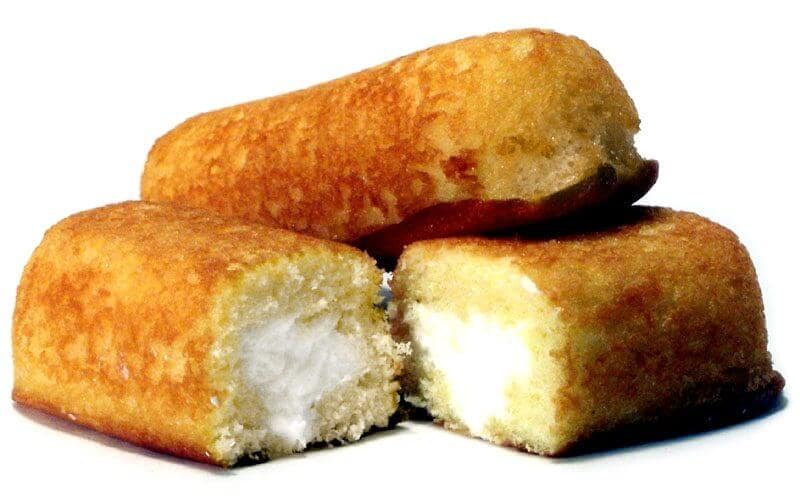 Hearts all over the world were crushed several months ago when it became known that the Hostess brand would be shutting down key operations. In addition to job losses, snack enthusiasts were devastated at the thought that their beloved Twinkies might never see the light of day in their local snack machines. Well, Twinkie fans, time to rejoice! Under new ownership, Hostess Brands will be relaunching its Twinkie Bakery in Columbus, Georgia, which will help put the mega-popular, cream-filled delicacy back in the hands of the people who love it most.
According to Vending MarketWatch, Hostess will create 200 jobs to help support the bakery, with more positions opening up over several years. The facility will begin operating again this summer, producing the ever-desired Twinkies along with other favorites such as HoHos and Ding Dongs. This new development has been made possible by affiliates of Apollo Global Management, who purchased select Hostess assets this April.
This will hopefully put these world-famous treats back in vending machines all over the area, bringing a smile to those who thought the products would be long gone. Twinkies and various other Hostess products have been a staple of the vending machine business for decades, so we are delighted to see them pop up more often than ever!