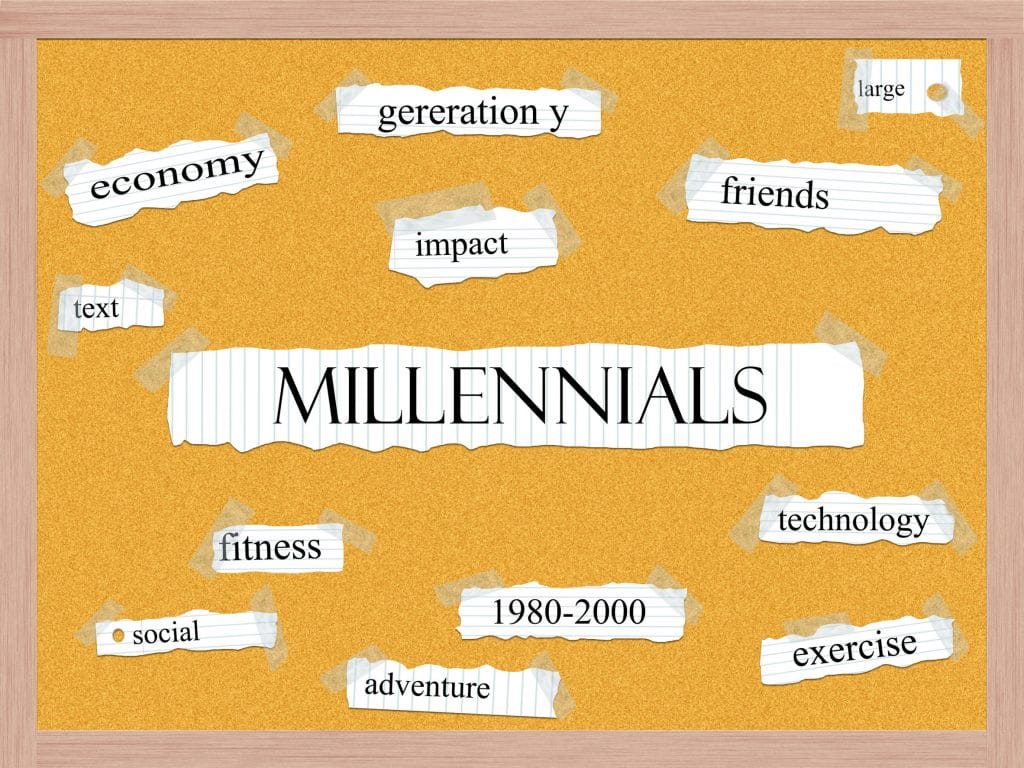 Millennials, those coming into adulthood in the year 2000 and after, are driving the market across many industries including housing, technology, marketing, and even vending machine industry trends. As this group reaches maturity and have more disposable income, everyone is taking notice of how to market and sell to this demographic.
What Do Millennials Look for in Snack Vending Machines?
This generation has grown up with technology. Vending machines that provide fresh, affordable snack and beverage options at a touch of a button appeal to them.

The younger generations are more in tune with the impact that sugary sodas and snacks have on obesity and health causing the health market to be the fastest growing channel in vending machine industry trends.

Millennials rarely carry cash and prefer cashless options like Apple Pay, Google Wallet, and credit or debit cards; however, for low-cost transactions the probability of any consumer paying cash rises. A market savvy vending machine manufacturer will provide both cashless payment options as well as cash options that accept a wide range of bills and coins.

Providing mobile payment options also influences where operators place their machines. To complete a wireless transaction, consumers must have access to a clear cell signal, so locations such as basements where cell signals are at their worst are becoming less than ideal.
How Does This Change the Vending Industry?
Because the vending machine market is large, change will take time. Millennials are the perfect demographic for the vending market. They expect self-checkout options and as vending machine operators gather more data, micro-markets are expected to emerge.
The technology that serves the millennial generation so well is also helping the vending industry cater to them. Market analysts are beginning to predict a customer's future possible purchases based on their past purchases. This data will help vending machine owners group products in a single machine that will encourage larger or repeat purchases from the same customer.
The convenience provided by technology also benefits machine owners. As owners provide machines that have wireless connectivity to allow cashless purchases for their customers, owners find that the same connectivity allows them to check machine inventory remotely. By knowing the machine's inventory ahead of time, owners save precious time and money in restocking efforts.
As the nation's leading vending machine provider, Vending.com sells and services snack and drink vending machines across the United States. Contact us at 855-712-8781 to see how we can assist you with your vending business.