When people think about used equipment, normally the images that immediately come to mind are negative ones. After all, who among us hasn't purchased a used computer or television set or some other item over the years only to run into irritating (and costly) issues down the road? Certain companies are proving, however, that you need to throw these preconceived notions out the window – at least as far as vending machines are concerned. Investing in used vending machine equipment is a decision that brings with it a host of different benefits that can't be ignored.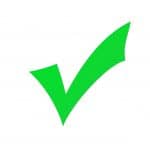 Buying with Confidence
Companies like Vending.com take guesswork out of the equation by only selling used vending machines that have been factory remanufactured by trained professionals. Every snack machine, drink machine or other piece of used vending equipment is certified to meet industry high standards. Not only does this allow the machine to perform at peak efficiency at all times, but it also gives you the peace of mind that comes with knowing you've got a machine that you can rely on.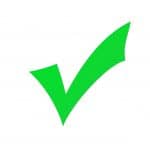 Warranties
Another one of the reasons why it makes sense to invest in used vending machines has to do with the types of warranties that these items normally come with. Vending.com, for example, offers a one year warranty on all machines and a 90 day parts warranty on control boards, coin acceptors, bill acceptors and other important components.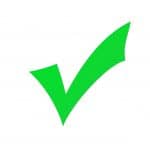 Cost Effective and Environmentally Friendly
Perhaps the most important reason to invest in a used vending equipment has to do with the cost effectiveness of your decision. 100% vending machine financing is often available on these items and you're usually getting a machine that is just as good as a brand new option at a drastically reduced price. Oftentimes it only requires as little as five sales a day to run into profits on these machines.
More than that, investing in used machines means that you're also making the decision to recycle. These used machines go back out into the population where they can be of good use and they won't sit in a factor (or a landfill) without a purpose.
These are just a few of the many reasons why investing in a used vending machine may be the right choice for your business. Not only do you get a high quality, factory remanufactured and certified piece of equipment, but you also get to add a well-stocked and properly executed vending machine to your business in the most cost effective way possible.