Vending.com is your
one-stop
source for
vending machines!
Vending.com brings together a multitude of vending
expertise through our circle of services.
Everything you need to start, grow, or manage your vending business is provided through our easy online access. We provide vending services, financing, vending industry news, technical repair, parts and much more. Vending.com is one of the companies under the Wittern Group umbrella. Whether you are an entrepreneur starting your own vending machine business or expanding your current business, Vending.com offers you a full range of vending machines, financing, location assistance and other services to meet all of your vending needs. As a full-line vending sales company we provide customers nationwide with the right equipment for their client's location. Our large selection of snack, soda machines, hot beverages, cold and frozen food and other quality vending machines can be configured and customized to fit any size location from small businesses to large factories. Let our network of vending machine products and distributors go to work for you.
If you've been a supporter of the 'Made in the USA' (May include U.S. and imported components) cause for very long, you've noticed that we've been manufacturing vending machines for the past 90 years in the United States. We offer an extensive line of only the finest quality and competitively priced vending machines. We offer a wide variety of vending machines from snack machines, soda vending machines, coffee and cold food vending equipment. The American ideals such as entrepreneurship and innovation thrive within our organization. We're proud to be a vending machine manufacturer that builds in the U.S.A.
* (May include U.S. and imported components)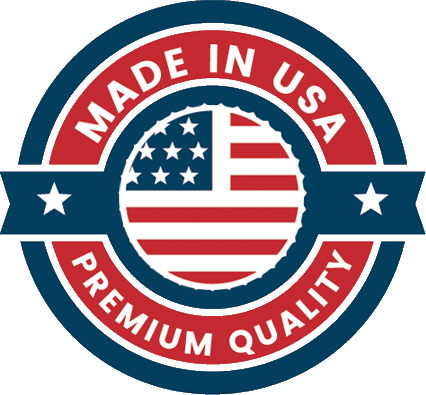 2021 marks the 90 year anniversary of our parent company, The Wittern Group. What started as an initial investment of $12.50 has grown into diversified product offerings in order to adapt to the latest in vending technology in order to meet the needs of our customers. Now in our third generation of leadership, the Wittern family has grown to include all Wittern Group employees and we don't plan on slowing down anytime soon. We are committed to providing the best products and services to our customers.