Independent Vendors Association
The Independent Vendors Association (IVA) provides locations with local operators to install new vending equipment at no cost to you! Our vending machine association's operators are always up to date on the latest vending technology, so you can rest assured that you are receiving the best, new vending equipment with features that work for your location. This includes credit card readers, UVend Technology and more! Switch your focus to what really matters at your location.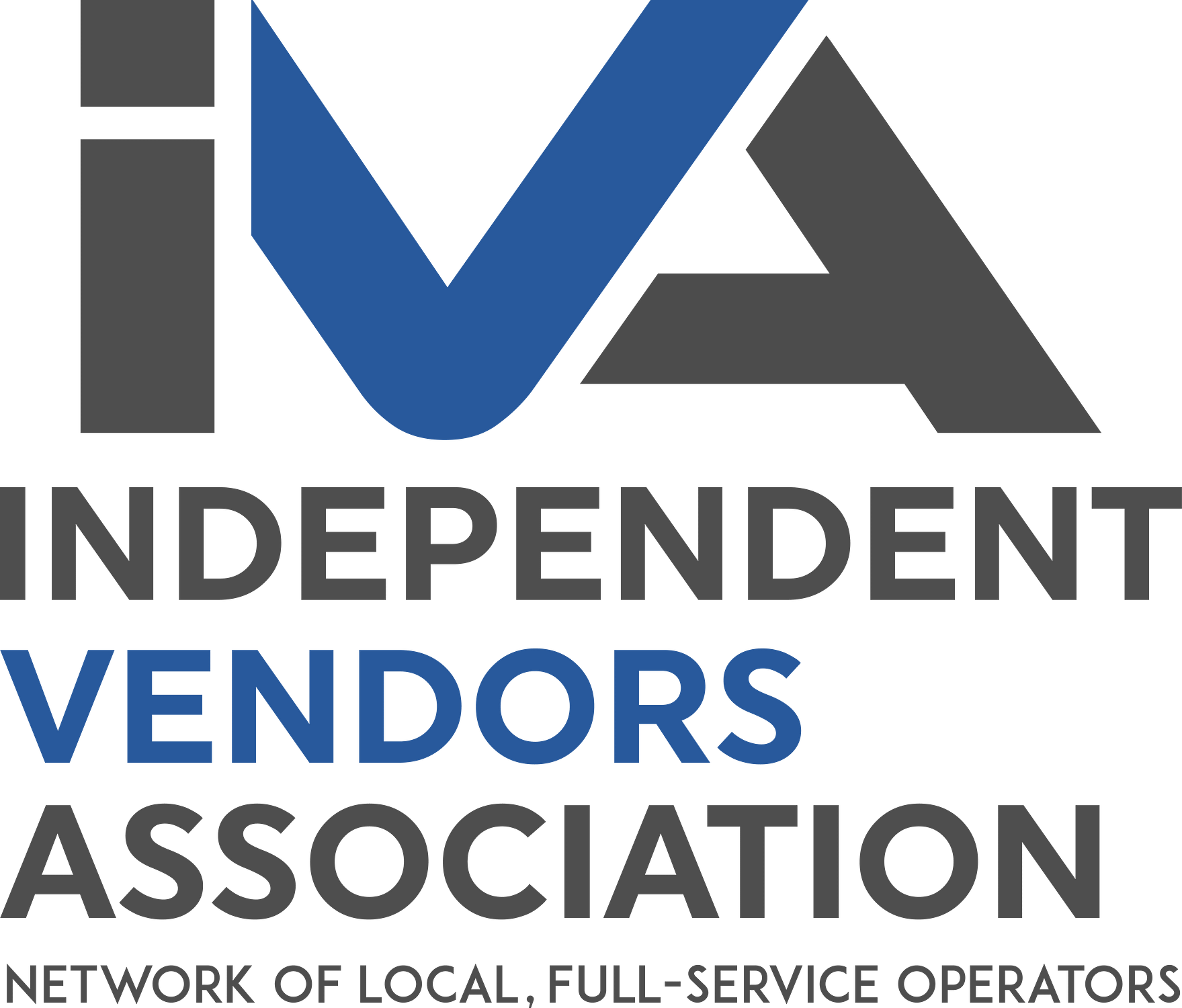 What services does IVA offer?