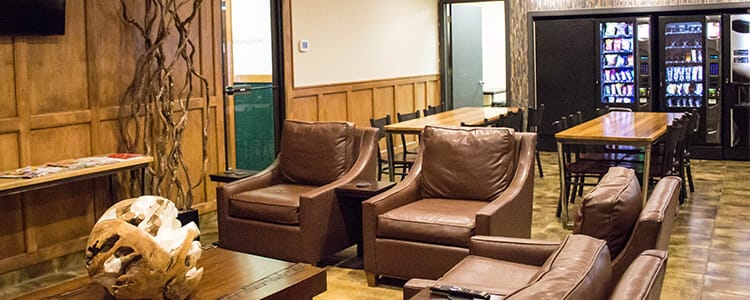 Interested? We thought you might be! If you didn't already know, we're offering free, full-service vending programs for business owners! Now you know. Brighten up the office environment for your employees and clients with a completely complementary, free vending machine, all costs and servicing included.
Some Info:
WHO?
Free Vending – Full-Service Program is designed for businesses that want to place one of our already affordable vending machines at their facilities without having to purchase and service the vending machines themselves.
WHY?
Because purchasing or servicing vending machines for your location isn't something you might want to do, but it sure would be nice if someone else did it. For healthier vending options, visit our affiliate page for healthy vending machines for sale!
HOW?
The Full-Service Vending Program comes at NO COST to you. Vending.com provides you with free, high-quality vending machines stocked with your choice of drinks, snacks or food! Our Operators will stock and service the machines as needed, and you could even earn a commission off your vending machine sales.
You get a vending machine at zero cost to you. Yep, zero! Your employees are happy, your customers are happy, your business is happy and you're happy. Not a bad deal at all, we'd say.
Until next time,